Resources
---
Finding solutions to the climate crisis
The climate crisis is impacting the entire globe. All We Can Save illuminates why we need to find solutions and hope for our future world. Below, you will find some of the proposed solutions/accelerators to the climate crisis mentioned in the book. As you read about some of the solutions and current research, think about what you and your community can do. What discussions should we be having?
Hope for our future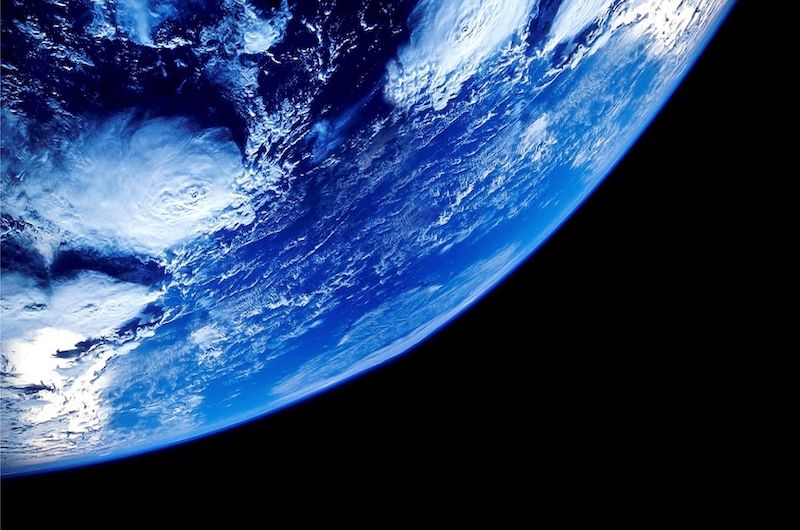 The six-sector solution to the climate crisis (UNEP)


Global Climate Change: Vital Signs of the Planet (NASA)


Five young women on the forefront of climate action across Europe and Central Asia (UN Women)
---
Ten tips for being a climate justice activist (Xiye bastida, pg. 6)
1. Don't start from scratch. There are hundreds of existing initiatives that you can join. 2. Maintain good communication with your peers and the adult organizations you partner with. 3. Take good care of yourself and others. 4. Make your activism intersectional; include all stakeholders in your decision making, and don't tokenize. 5. Don't do things the patriarchal way, the racist way, the exhausting way, or any way that excludes marginalized voices just to be "efficient" and do things fast. 6. At events you hold, invite Indigenous peoples to do land acknowledgements, and remember that Indigenous knowledge is the foundation for addressing the climate crisis. 7. Always convey that individual and structual change are both indisputably necessary. 8. Meet people where they're at. Not everyone knows the climate crisis back and forth. Explain it and present solutions. 9. Use accessible language. Not everyone knows about ppm (parts per million) or the IPCC (Intergovernmental Panel on Climate Change). 10. Talk about greenwashing, environmental racism, green gentrification (or as I call it, greentrification), and what a just transition means.
---
Art as a tool for change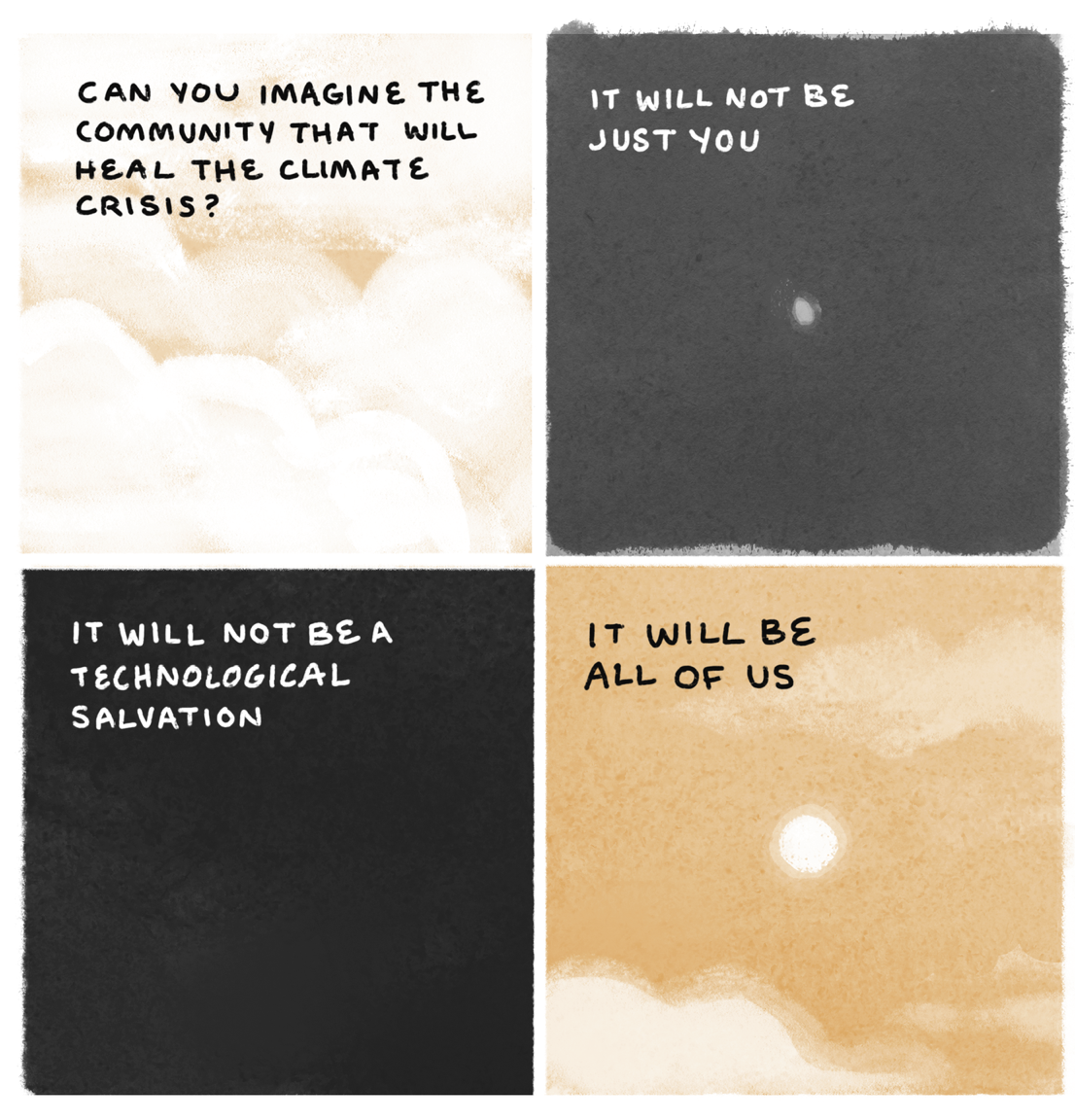 This links to the Kanopy website, and it may ask you to sign in to your UMD account. Click the orange "Play" button to start the video. Available to students, faculty, staff, individually as well as in a classroom.
I Am Greta: A Force of Nature (can only be provided through ELMS)
For directions on how to access the film, please email fyb@umd.edu.






---
let's talk about the climate crisis — podcasts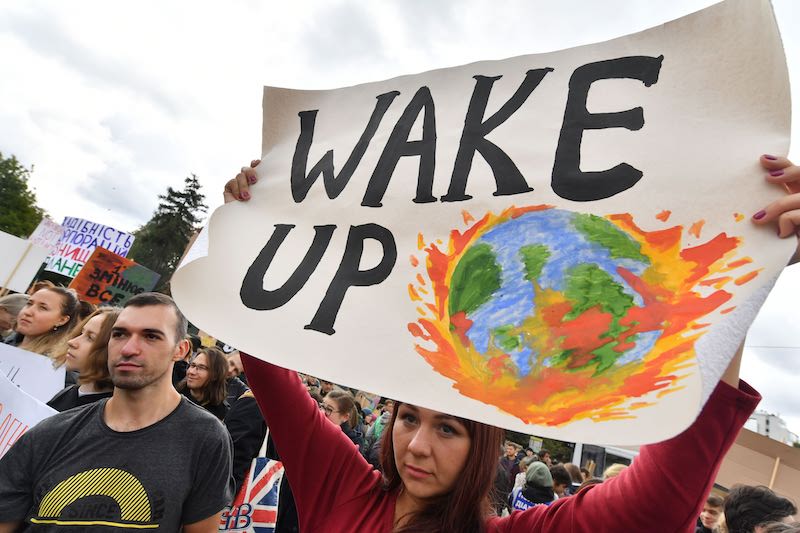 ---
---
Around the globe
We will post links to news articles and current events related to All We Can Save. We'll be adding to this page regularly–check back often!